Become a Supplier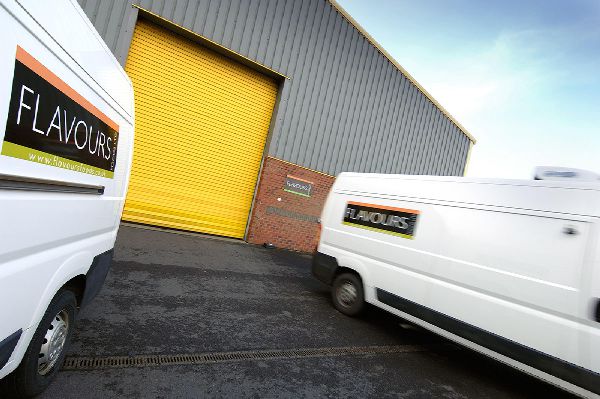 As a growing business with a reputation for quality and service we are keen to ensure we are supplying our customers with the highest quality ingredients and at a competitive price that allows us to support our customer base.
To enable this to happen we work with long standing suppliers who provide us with not only high quality products and great service but also show us long term support and innovation.
We are keen to talk to any supplier who may have innovative products suitable to our business needs. If you feel you have a product or range of products that may fit the bill please get in touch using the form below.
Criteria
If your company can offer any of the following criteria please get in touch:
Products are suitable for further manufacturer and assembly with other products.
Products are innovative, provide an offer of local provenance or supply chain.
Market leading products that allow our customers an edge.
---
Contact us online
If you would like to contact us by telephone or post
Flavours Foods Ltd.
Unit C
Bromcliffe Park
Burton Road
Monk Bretton
South Yorkshire
S71 5RN

Tel:
01226 717071

Fax:
01226 717190