Were back again with more ideas…..
Pulled BBQ Beef Buritos – Using Flavours Pulled BBQ Beef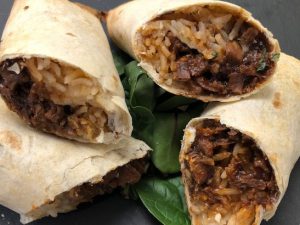 Place 100g of Flavours Pulled BBQ Beef onto a Floured tortilla, add 25g of cooked rice and roll. Put into a heated oven at 180 degrees for around 15 minutes or until the flour tortilla turns crispy.
Serve with Guacamole, Sour Cream and Salsa
Honey Chilli Chicken Stir Fry – Using Flavours Honey Chilli Chicken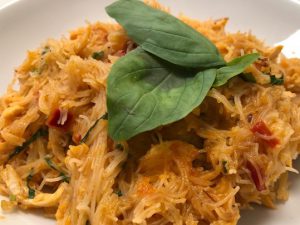 Heat Olive Oil in a large pan and add approx 150g of Flavours Honey Chilli Chicken.
Mix in freshly cooked egg or rice noodles. Cook until warmed through. Add some cut Basil leaves for garnish and serve.
Great Hey!!
Happy Creating!!