About Us
Providing high quality products and an exceptional service for over a decade.
Flavours Foods was formed in 2006 with a vision to provide the food to go, wholesale and catering markets with high quality chilled products backed up by an unrivalled level of customer care. This has been made possible by building a strong and capable management team who have a wealth of experience throughout the industry.
Substantial investment has enabled our company to expand whilst still maintaining the high standards on which wer pride.
Working together the business has continued to grow. We continue to improve and simplify our ordering and delivery process for the benefit of our customers.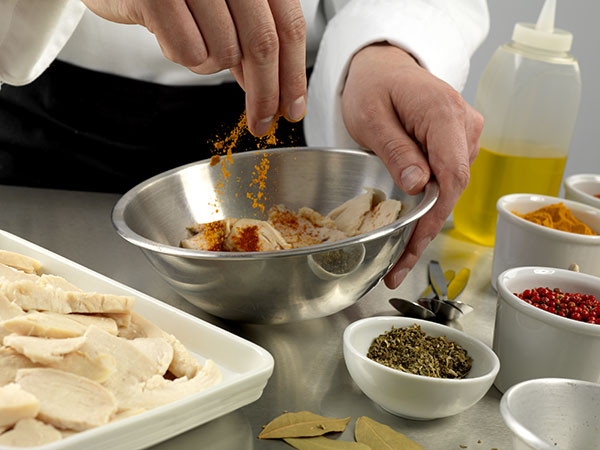 Offering a partner service to all our customers where we aim to work together to ensure the mutual benefit of both parties, we offer a dedicated sales and technical support team in addition to our on site customer service team that are always on hand to offer support and assist with any questions or queries.
Our current offering of products includes Sandwich Fillings, Compound Salads, Marinated Meats, Flavoured Pulled Meats and Food to Go Products. Whilst our range is extensive it is by no means exhaustive and we are continually developing our existing products to ensure our range remains relevant and on point with current market trends.
We are also very mindful of new product development and are continuously looking at new ranges, ideas and concepts to add to our portfolio and give our customers an advantage in the market.
As part of this we are able to offer bespoke solutions on various products, either tweaks to existing recipes or new products. Some minimum orders may apply to this but we of course work with our customers on any new development. Our distribution is predominantly conducted using our own vehicles and drivers enabling us to cater for each customers own delivery requirements.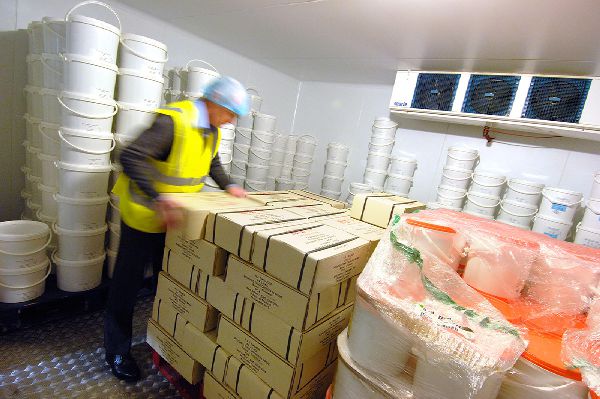 All our staff are fully trained in their roles and each have a passion for ensuring the service and products we supply are always as the customer would expect!